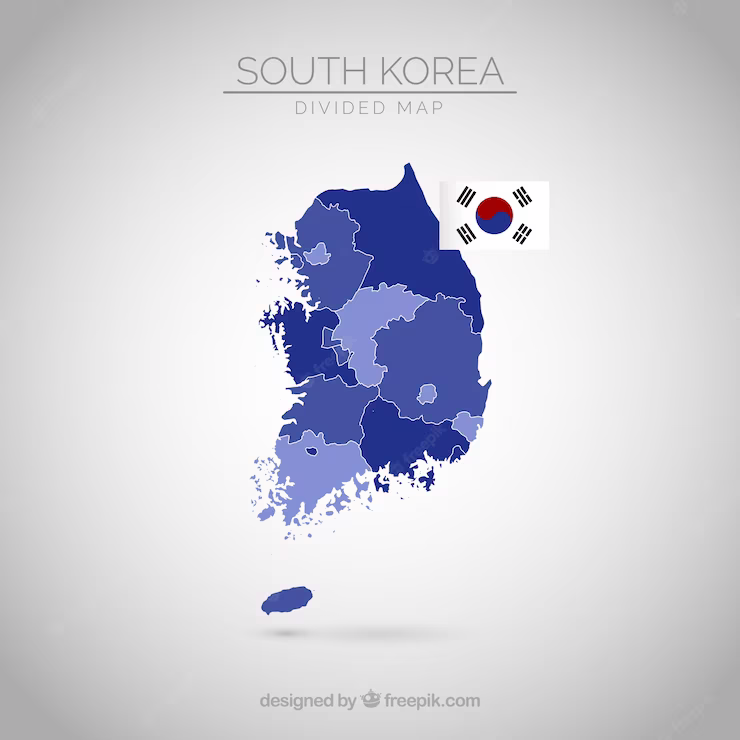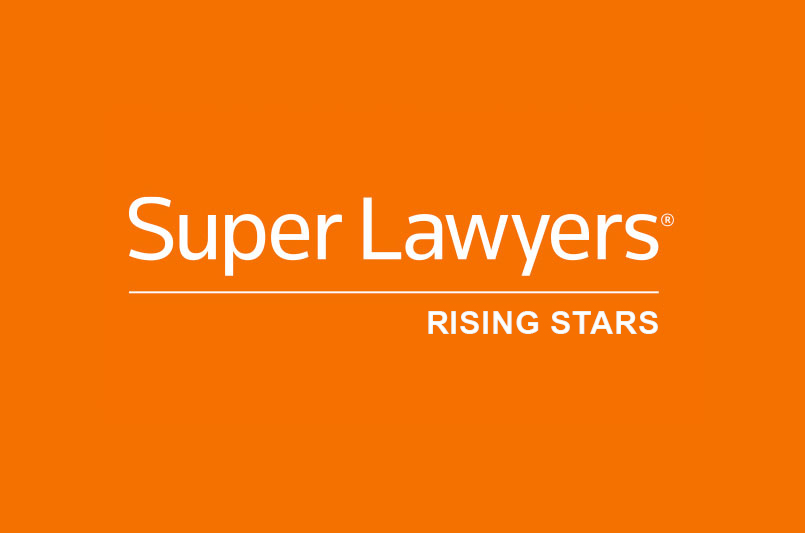 T.S. Skye Suh, Esq.
Ms. Suh established Skye Suh, PLC in October 2002 to provide specialized legal services to automotive related business and to the American Korean citizens of Michigan. Ms. Suh graduated from Detroit Mercy School of Law in 1998. Prior to beginning her own practice, Ms. Suh worked in the global legal department at Butzel Long, PC, a large leading Detroit law firm. Ms. Suh also practiced with Borda & Lorenz, PLLC with Walter Borda, Esq. (former in-house counsel to Ford Motor Company). Ms. Suh also studied Japanese law and business at Hikone, Japan in 1994 and worked as a protocol officer for Kia Motors in Taejon, South Korea for the 1993 World Exposition. Ms. Suh is an Oakland Mediator and a legal columnist for the Michigan Korean Journal and the Michigan Korean Times (Hankook Ilbo). Ms. Suh is admitted to practice with U.S. Eastern District Court of Michigan and a member of AILA.
Prior to practicing law, Ms. Suh managed an international consulting firm and acted as a liaison between South Korean and North American automotive companies. Ms Suh continues to serve on the Board of Director of two international consulting companies. Ms. Suh's grandfather, Suh, Bum-Suk (former six-term congressional representative in the Seoul District, 1950-1970, Chairman of the National Home Affairs Committee, Minority Floor Leader of the National Defense Committee) and her grandmother, Kwak, Kyong Bong (first woman police chief Seoul District, 1946-1952), inspired her to go into the practice of law. "Ms.Suh is admitted to practice with U.S. Eastern District Court of Michigan, is a member of American Immigration Lawyers of America, earned certification as an Oakland County Mediator, and has been featured as a "Rising Star" in 2012 by Super Lawyers."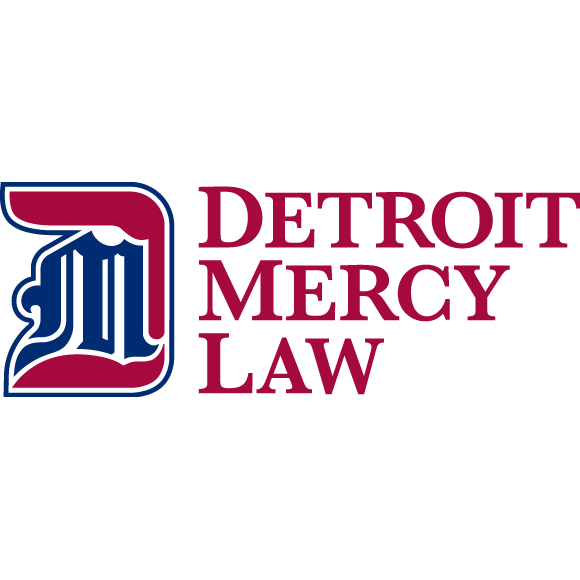 Megan Begley Moreno, Esq.
Megan B. Moreno is a graduate of the University of Detroit Mercy School of Law, where she received her J.D degree in 2007. During law school Ms. Moreno obtained immigration law experience by participating in the UDM Immigration Law Clinic, working as an advocate for refugees fleeing persecution in their native countries, and was a founding member of the school's Immigration Law Student Association. Ms. Moreno completed her undergraduate studies at Western Michigan University, where she obtained her B.A. in Political Science and Spanish. She also completed intensive language and cultural courses in Granada, Spain, and is fluent in the Spanish language. Ms. Moreno is admitted to the State Bar of Michigan and the United States District Court, Eastern District of Michigan, and is a member of the American Immigration Lawyers Association (AILA). Ms. Moreno joined SKYE SUH, PLC in 2008 and focuses her practice on Corporate Law and Immigration and Nationality Law. Her experience includes both employment based and family based immigration, inbound/outbound corporate migration, corporate compliance and immigration related audits, corporate organization and restructure, asset and business purchases, corporate maintenance, Treaty Trader and Treaty Investors, Multinational Managers/Executives, U.S. DOL Labor Certification / PERM, EB-5 Immigrant Investor Program, and Conrad 30 and National Interest Waivers.