Assisting multinational corporations in "doing business" in the U.S.A.
The firm also assists professionals and small businesses with all general legal matters ranging from selling or buying new businesses to estate planning for the individual owners. The firm is committed to providing high quality legal services and making sure that all matters are treated with dedication and personalized attention.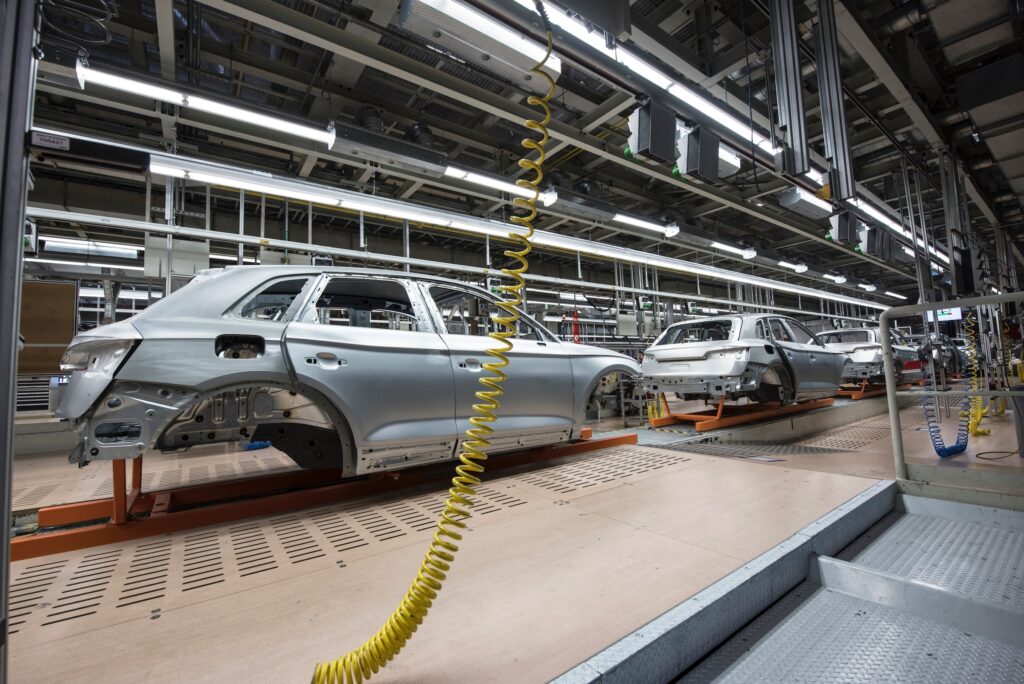 Multinational Automotive Companies
We assist large foreign corporations in establishing a presence in the United States. Services include all phases beginning from corporate organization, to obtaining working visas for key personnel, to purchasing or leasing office space, negotiating employment agreements, supplier and warehousing agreements, to assisting the foreign transferee to obtaining their driver's license and social security cards. Also, we assist U.S. corporations in doing business with Asian companies; negotiating joint ventures, supply agreements, and other multinational transactions.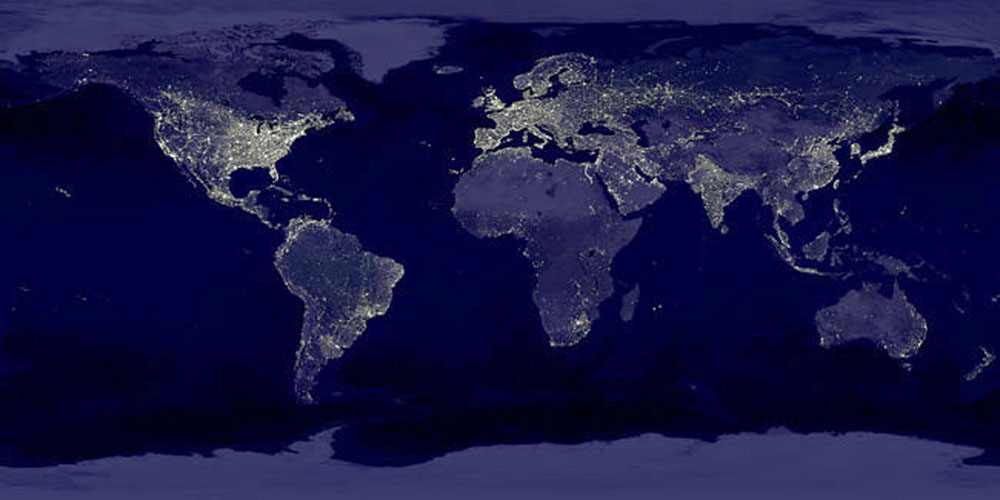 Individual Services for Foreigners &
Asian American citizens in the US
We assist foreigners with all legal matters during their stay in the United States ranging from any immigration related issues to drunk driving to drafting personal wills. Also, we assist individuals with all general legal matters.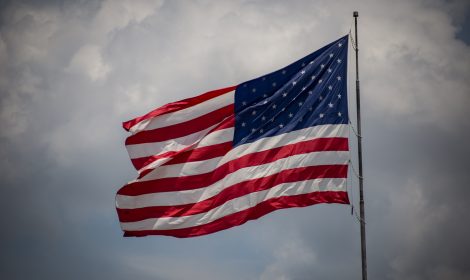 Non-immigrant and Immigrant Visas
We assist foreigners in obtaining non-immigrant visas and immigrant visas, including, but not limited to: B, F, H, E, L, O, and J; family based green cards, employment based green cards, and investment based green cards.